EXPANDING TRAUMA-INFORMED LEGAL SERVICES TO WOMEN AND LGBTQST+ SURVIVORS
OF SEXUAL ASSAULT AND INTIMATE PARTNER VIOLENCE ACROSS ONTARIO.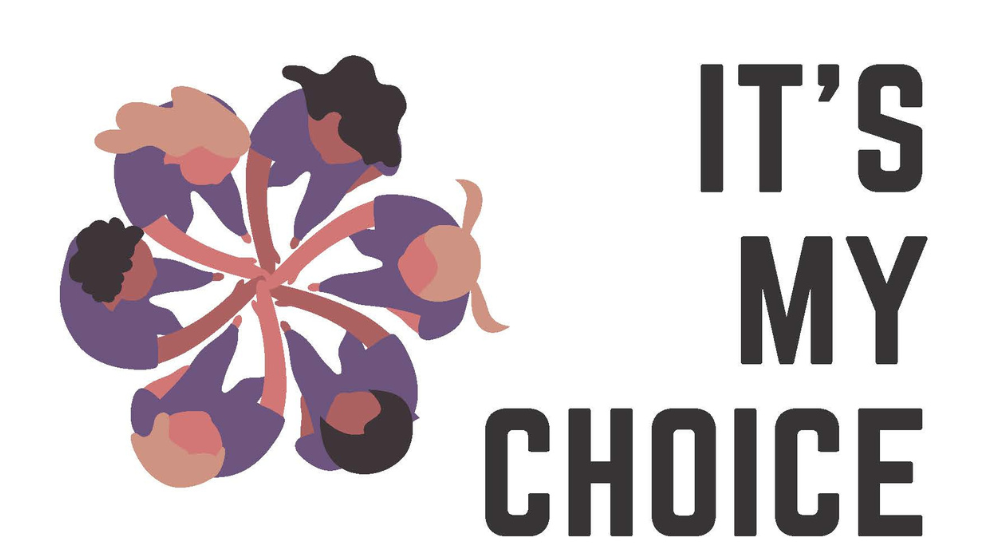 Project Overview
In 2016, the Clinic became the only onsite, feminist location to provide independent legal advice (ILA) to survivors of sexual assault as part of the Ministry of the Attorney General's pilot project. With funding from the Department of Justice, It's My Choice builds on this well-established framework to provide both ILA and independent legal representation (ILR) to survivors of sexual assault and intimate partner violence.
The Clinic sees partnerships with partners, membership-based organizations and community organizations where survivors are most comfortable and first disclose their experiences as an underlying priority to establishing and maintaining a network of sites that can respond to survivors' needs and support the project's goal of building capacity and effect systemic change.
For more information, please email [email protected]
Increase access to justice
It's My Choice will increase access to justice by providing fully integrated trauma-informed independent legal advice and independent legal representation to women and gender-diverse people who have experienced sexual assault and/or intimate partner violence (IPV).
For sexual assault survivors, this includes criminal and non-criminal options,
For survivors of IPV, this includes family law, immigration law, and intersections with criminal law.
Increase access to specialized services
It's My Choice will reach survivors in the GTA and around the province.
In partnership with community organizations across the province, sexual assault and intimate partner violence survivors will have the option to access specialized trauma-informed ILA and ILR services remotely, at satellite or "pop-up" clinics, and onsite at the Schlifer Clinic.
Increase capacity for ILA and ILR
It's My Choice will increase capacity for ILA and ILR by designing and delivering public legal education on feminist, trauma-informed legal training and risk assessment to members of the general public, lawyers and court support workers across Ontario.
Contact Us
For more information on the project, to become involved as a community-based organization already offering SA and IPV services to survivors, or as a survivor who needs support, please contact us at [email protected]
It's My Choice is funded by:
We need your support
To continue providing the breadth of services to our clients and doing the important advocacy work, we need your support.  
Please join us on our mission.